Ordering and pricing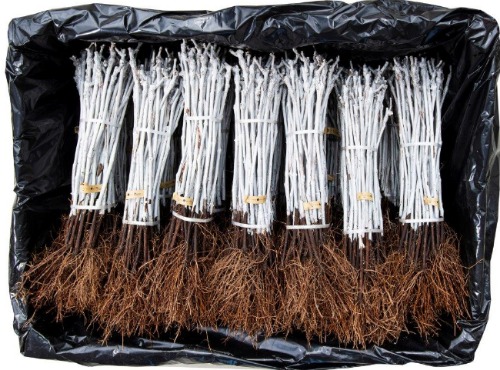 Field grown Tall vines are supplied as dormant bare rooted vines ready to be planted in your vineyard, usually in late winter/spring.
Vines are held in our monitored coolstore until you are ready to plant. Dispatches are from mid July to the end of November, depending on your region and planting plans.

Tall-Vines for delivery Winter/Spring 2022
| | | |
| --- | --- | --- |
| | Price per vine | Deposit per vine |
| Tall-Short | $13.25 | $4.00 |
All prices exclude GST
Dispatched in either cartons or bins depending on your requirements
Delivery is free nationwide for orders of more than 50 vines
Orders under 50 vines incur a $50.00 administration fee and a freight charge
ENTAV-INRA® and Premium Import vines are only sold in commercial quantities and are also subject to a non propagation agreement that must be signed before the vines can be dispatched and incur a $0.50 per vine quarantine fee and a $0.40 per vine royalty payment
We are able to graft your exact variety/clone/rootstock combination, orders need to be placed by August the year prior to delivery, at the latest (grafting is dependent on material availability)
Please visit our current stocklist for tallvines available.

Payment terms
Deposit required 7 days from date of invoice plus the full GST
Balance payable 7 days from the date of dispatch, or by the 20th of September the year of delivery (whichever comes first).
QuickLinks
NEWS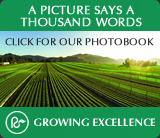 David and Judi Grey of Avogrey Avocados, Gisborne featured on Hyundai Country Calendar.
Companies are seeking strategies to reduce water use, environmental impact and mitigate risk in drought...
View all news ›