Tall Vines
Tall-Short vines are grafted to order so please contact us on 800 11 37 47 to discuss your requirements.
Riversun have the most extensive range of scionwood in New Zealand, from standard clones through to the exclusive ENTAV-INRA® and Premium Import varieties.
There are thousands of combinations of variety, clone and rootstock which can be specifically grafted for you. Click here the full ranges of varieties and clones.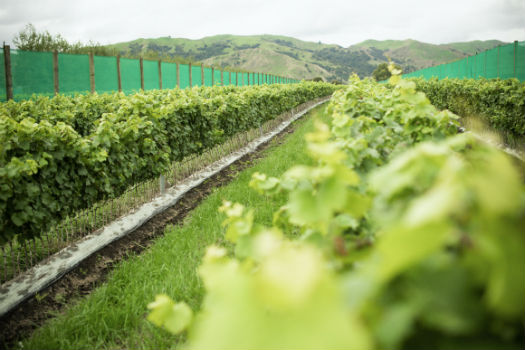 QuickLinks
NEWS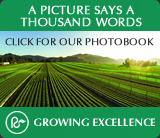 David and Judi Grey of Avogrey Avocados, Gisborne featured on Hyundai Country Calendar.
Companies are seeking strategies to reduce water use, environmental impact and mitigate risk in drought...
View all news ›